Polycoat Products

We have over 300,000 sq ft of manufacturing space across six chemical facilities in three strategic location in the United States to store and manufacturing large volumes. We ship our premium products globally and welcome inquires for private label and toll-blending opportunities. Our coating are found in world landmarks, stadiums, resorts, luxury residential living, and other high-profiling projects. Our Dallas, Texas Facility alone houses 44 reactors with the ability to manufacture batch sizes that range from 50-6,000 gallons. This manufacturing facility is also ISO 9001:2015 complaint, illustrating our commitment to producing consistently premium products. Our future growth is projecting a 10 million gallons per year manufacturing capacity gallons manufacturing capabilities.
Sign Up For A Webinar Now!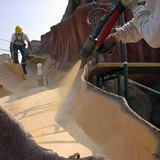 Friday August 2, 2019 12:00 pm 1:00 pm EDT
Instructor
Anthony Perez
In this course you will learn about the four scenarios when considering coating of vehicular decking.

Our Webinar Presenters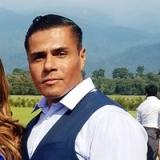 Anthony Perez has over 20 years experience in construction. He studied business at Coastline Community and has himself installed a vast amount of waterproofing products and systems. He is an expert in his field and is a great resource for information. He works at Polycoat headquarters in California.