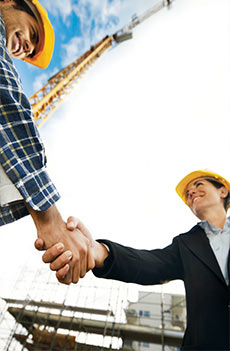 Client Reporting - Lunch and Learn Courses
Our credit reporting system has been moved to a new link. Otherwise, the reporting procedure has not changed. You may use your previous credentials to access the client reporting system. We are hard at work upgrading that system as well and will provide additional updates soon!
If you present a Lunch and Learn course, CLICK HERE to login to file course participant report or go to http://104.239.240.187/cgi-bin/infospec.pl/
Yes. We are hard at work upgrading this system. When it is operational, the credit reporting services will have a separate site where you may report your credits. You will also be able to log into that site to see stats and run reports in real-time!
In addition, attendees of your presentations will receive login credentials to this site, and have their own transcripts available under this login. Attendees will be able to access transcript and course information for any course you present to them!
We have many improvements to the current system coming soon! The new system is nearly completed and is in the testing phase. We will notify you once this feature is complete and ready for you to use. We expect to implement this new credit reporting system within the third quarter of 2019.