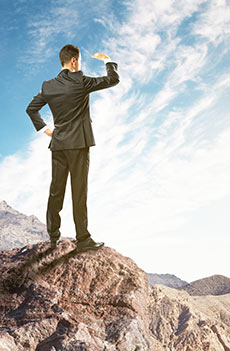 Health Product Declarations (HPDs) provide a standardized way of reporting the material contents of building products, and the health effects associated with these materials. HPDs can contribute points in LEED v4, WELL rating system, Google Portico, and provide information for mindful MATERIALS. Top AEC firms in the U.S. have already begun requesting HPDs from manufacturers. HPDs can help building product manufacturers get specified. The blog posts are intended to educate manufacturers, designers, students, and professionals about HPDs.
On:
Oct 26, 2018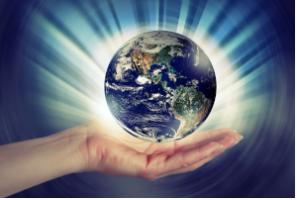 Climate change is happening, despite the differing opinions and facts surrounding it. It's become quite the divisive topic, eliciting passionate debates. It's easy to understand why those in favor of climate change argue vehemently for it, but harder to understand why anyone would deny it. Maybe one of the reasons people deny it is because they don't understand it, especially the difference between global warming and climate change.
On:
Oct 18, 2018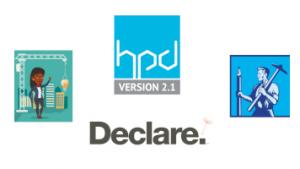 Should a building product manufacturer develop a Health Product Declaration (HPD) or a Declare Label? Both product disclosures are excellent tools but differ in complexity, cost, and potential ROI. There are other excellent sustainability documentation tools available such as Cradle to Cradle, BIFMA, and ANSI resources to meet Materials Ingredients credits. However, our focus today is on HPDs and Declare Labels.
On:
Sep 25, 2018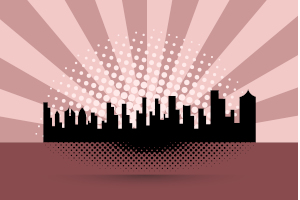 Designing and constructing buildings that are sustainable and healthy for the earth and people should be a goal of everyone in the AEC industry.
On:
Sep 7, 2018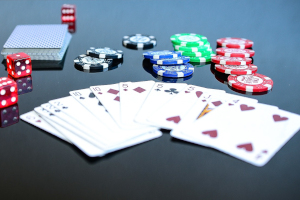 The world of product manufacturing is a gamble and full of risks. So many variables outside of the manufacturers control can affect the outcome, and this has been the case since the beginning of product manufacturing. But with the speed that the AEC industry is changing, it's easy to get overwhelmed or wonder if your product will become obsolete in the move toward sustainability, regenerative, and resilient architecture, design, and construction.
On:
Jul 3, 2018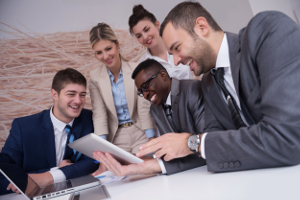 Developing HPDs can be a confusing and frustrating experience for building product manufacturers that are not prepared. "Be Prepared" is the Boy Scout and Girl Scout Motto and underlines the mindset one should have when developing HPDs. The benefits of HPDs to manufacturers and architects outweighs the burden of preparation and publishing them, as we shall see.
On:
May 18, 2018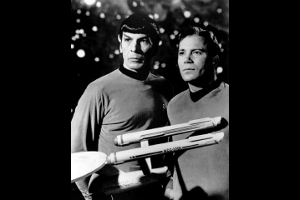 The road to product specification can seem like you're on the Star Trek Enterprise and that you just got transported to an unknown alien planet. There's lot of steps to take to get specified. There are many strategies to implement. And it's not all straight forward. It can be confusing!
On:
May 10, 2018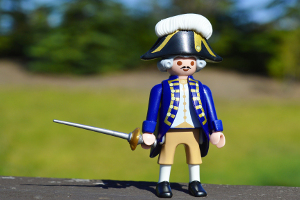 Product specification doesn't just happen, it takes a bit of strategy to achieve! Stephen R. Covey said, "Make time for planning: Wars are won in the general's tent." But this isn't war, this is business! Yes, but planning ahead in any situation is time well spent, especially when it deals with product specification.
On:
Dec 19, 2017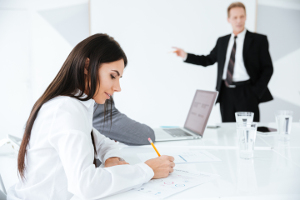 The Health Product Declaration (HPD) is one of the most requested specification resources in the AEC industry. Building product manufacturers can contribute one point in LEED v4 with a LEED compliant HPD.
On:
Aug 8, 2017
The Health Product Declaration (HPD) Public Repository was launched in November 2016 and has become a crucial resource for architects, spec writers, interior designers, contractors, LEED consultants, and other design professionals.
On:
Oct 28, 2016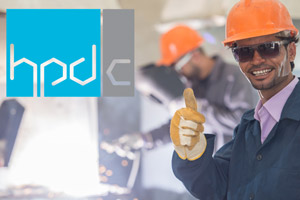 There are 5 significant reasons why building product manufacturers should develop Health Product Declarations (HPDs). The HPD provides a standard format and instructions to accurately and consistently report the material contents of a building product, and associated health information.
Pages