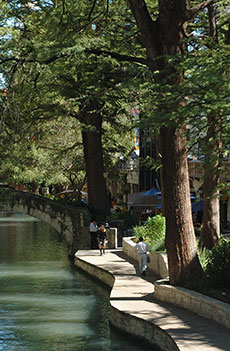 Visit Us In San Antonio, TX
Ron Blank hosts building product manufacturers to attend the Architectural Strategy Summit several times a year. Hundreds of building product companies have attended the full day workshop at Ron Blank & Associate's corporate headquarters in San Antonio to learn how to better get their products specified by design professionals. During the meeting, several experts in their field will educate you on techniques the most successful companies are using to get in front of architects, engineers, interior designers, contractors and other decision makers.
Speakers at our Architectural Strategy Summits present case studies and examples of how to:
How to write an effective AIA and USGBC continuing education course by narrating the course and converting it to video for the best interactive format that architects keep coming back for. Receive an evaluation of your existing CE course.
Be part of an all-day CE event in every major city in the country and reach a room full of registered architects about your products for an hour and then showcase the products at a tabletop so the architects can ask for guide specifications for their projects.
How to reach over 200 architects at one time providing your AIA course by webinar. You can reach corporate and municipal architects you didn't know existed and spend an hour presenting your technology for them to specify.
How to reach over one hundred architectural offices a year in person and how to own the market for your products being specified.
How to get past the gatekeeper at the architect's front desk and how to get appointments to see the spec writer.
A list of some of the companies that have attended is below. Join these companies in getting your products in the architect's master specifications and be specified time after time in projects.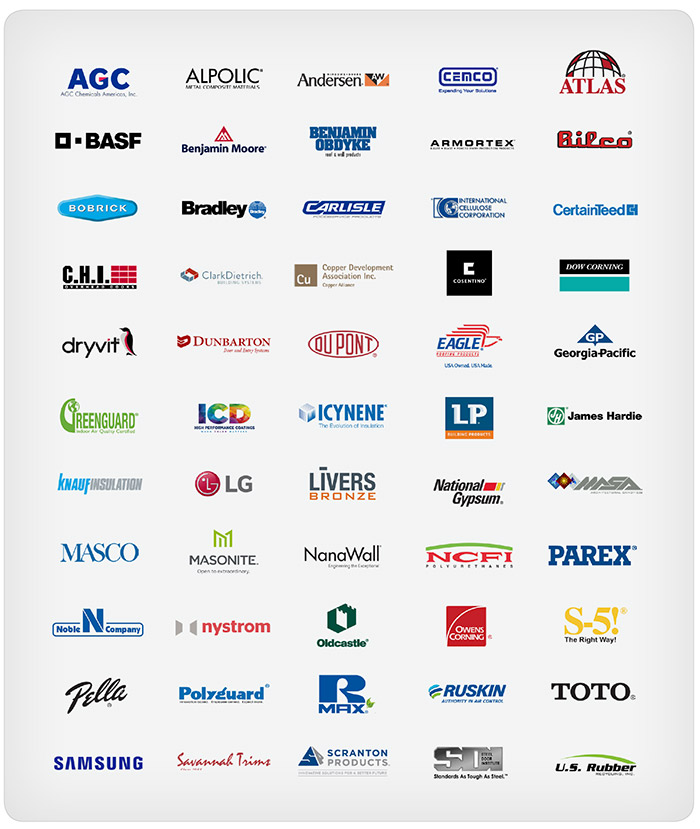 Signing up for the Architectural Strategy meeting is the most important meeting you will ever attend to grow your business and learn how to get your products in the architect's master specifications. Call Ron Blank at 800-248-6364 to make an appointment for the meeting or submit the meeting request on the right and we will get back to you immediately.