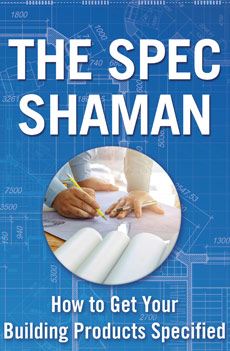 Spec Shaman:
Getting Specified
Building product manufacturers who want to get specified by architects can find strategies and suggestions in our weekly blog posts. Building product specification is crucial for manufacturers and our team offers the best resources available. Blog post topics include: 3 part CSI guide specifications, AIA continuing education, and building product rep training. Building product manufacturers who want to get their products specified can check our platform every week for valuable information about the AEC industry. Guest bloggers are always welcome. Please contact us for submission information and requirements.
On:
Dec 12, 2018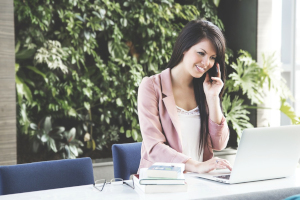 Several building product manufacturers still have no sustainability expert or advocate in 2018. It's hard to believe that there are still major product manufacturers and many small to medium sized companies that have nobody on their team that is versed in LEED or green building. The companies that do have sustainability champions and LEED professionals on their staff usually have greater specification opportunities than those who have nothing.
On:
Dec 6, 2018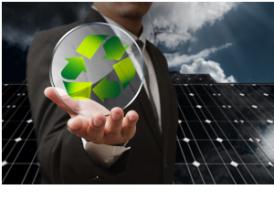 "Trend" isn't necessarily a word a manufacturer wants to have used to describe their product, when used in reference to short-lived fads. But Merriam-Webster defines the word at least four different ways in its noun form: a prevailing tendency or inclination; a general movement; a current style or preference; or a line of development. None of these mean short-lived or like a fad.
On:
Nov 30, 2018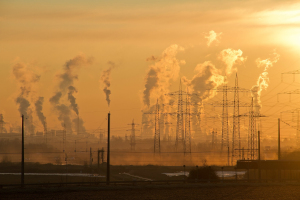 I used to love reading dystopian fiction, particularly when the fall of humanity could be attributed mostly to climate change or a weather catastrophe. I think this was because of all the possibilities for a fallen world, this one was the least realistic for me. The natural world existed long before we ever did, before I ever did, and it was much bigger than us. We could never ruin it, or be ruined by it, in my mind. It was unconquerable.
On:
Nov 21, 2018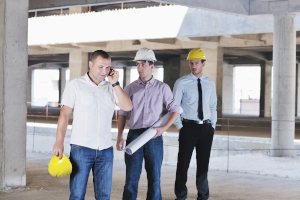 Getting specified is not always easy and getting specified during the holidays or end of the year deadlines is even more of a challenge. The challenge is the same for everyone--a product manufacturer builds a relationship with a specifier, or bids to be part of a project, and hopes to get picked. But in the end, there is only one victor. If you're not the one picked, how does that happen if you did all the same things that the other person did? The construction industry is a complex one.
On:
Nov 16, 2018
Wouldn't it be great if saving the world was as easy as ditching straws or riding our bikes to work? Sustainable living is definitely affected by our personal best practices, but it's obviously a global problem in a symbiotic relationship between the world as a whole and humans on a personal level. At this point, however, big changes need to happen. And probably not just big changes, but innovative, outside the box big changes.
On:
Nov 8, 2018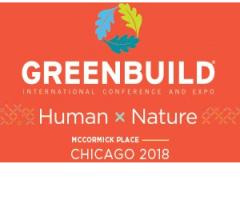 Not that I want to continually offer reminders of how new I am to the AEC and sustainable industry—but I am new to the industry. Therefore, every blog post written is approached like a research paper and is always shared with a twinge of fear that the experts are going to find a plethora of inaccuracies and mistakes and call the sustainable blogger police on me.
On:
Nov 1, 2018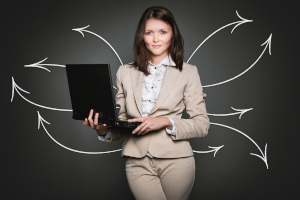 The AEC industry is constantly changing, and it can be hard to keep up. The challenge as a manufacturer is knowing how to get your product specified regardless of these changes. The obvious starting point is having a great product. Even the best sales rep can't get a product specified if the competition blows it out of the water. Additionally, networking is vital, both face to face and online.
On:
Oct 26, 2018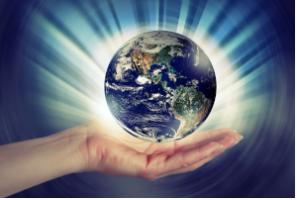 Climate change is happening, despite the differing opinions and facts surrounding it. It's become quite the divisive topic, eliciting passionate debates. It's easy to understand why those in favor of climate change argue vehemently for it, but harder to understand why anyone would deny it. Maybe one of the reasons people deny it is because they don't understand it, especially the difference between global warming and climate change.
On:
Oct 22, 2018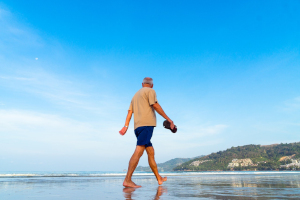 Dinosaurs went extinct millions of years ago and so should many of your specification strategies. It's difficult to admit outdated specification tactics aren't working until they blow up in your face. If you are receiving poor ROI, negative feedback, and major pushback, then you should consider eliminating the specification strategies we will discuss today.
On:
Oct 18, 2018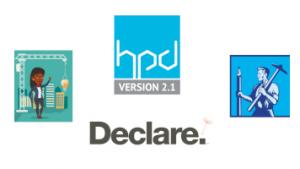 Should a building product manufacturer develop a Health Product Declaration (HPD) or a Declare Label? Both product disclosures are excellent tools but differ in complexity, cost, and potential ROI. There are other excellent sustainability documentation tools available such as Cradle to Cradle, BIFMA, and ANSI resources to meet Materials Ingredients credits. However, our focus today is on HPDs and Declare Labels.
Pages