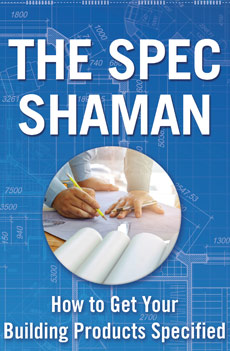 Spec Shaman:
Getting Specified
Building product manufacturers who want to get specified by architects can find strategies and suggestions in our weekly blog posts. Building product specification is crucial for manufacturers and our team offers the best resources available. Blog post topics include: 3 part CSI guide specifications, AIA continuing education, and building product rep training. Building product manufacturers who want to get their products specified can check our platform every week for valuable information about the AEC industry. Guest bloggers are always welcome. Please contact us for submission information and requirements.
On:
Mar 23, 2018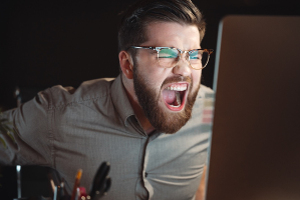 "Let's talk about something important! Put that coffee down! Coffee's for closers only," said tough guy Blake in the movie Glengarry Glen Ross. You either made the sale or didn't. No one cares why you didn't bring in the deal. No one cares about why an architect didn't specify your product.
On:
Mar 23, 2018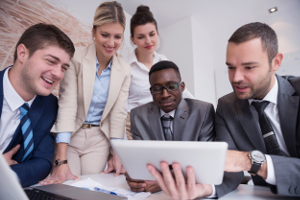 The LEED Rating system has been around for twenty years. In 2013, the latest rating system LEED v4 was launched. Yet, many building product reps are completely in the dark when it comes to LEED and the specification opportunities it offers. Most manufacturers have a LEED point person to handle LEED and sustainability related questions.
On:
Mar 23, 2018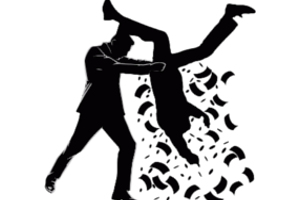 Building product manufacturers can benefit greatly from AIA continuing education. However, there are several ways in which product manufacturers can get burned. We'll discuss three main ways product manufacturers can be taken for a ride for continuing education.
On:
Mar 23, 2018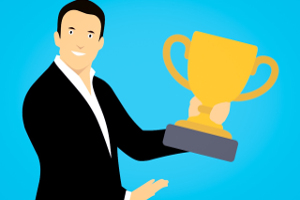 The job of every sales person is to generate revenue for a company. The most important factor in every business are customers. Customers pay the bills, pay salaries, bonuses, health insurance, office tools and resources, etc. The number one mission for every sales person is to get and keep customers. According to author Jeffery Fox, the following are some of the most important rules for sales reps.
On:
Mar 23, 2018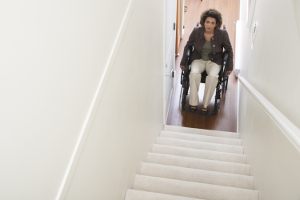 On January 30th, 2018 a bill passed the House without changes that drove the design community to go to battle with Washington. This bill has to do with changing current ways that a person with disabilities can take action against any property that do not have accommodations.
On:
Mar 23, 2018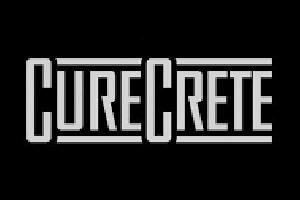 Today I spoke with Pete Wagner, Director of Supporting Products Development from Curecrete Distribution. We discussed specification strategies for concrete products and what 2018 means for the industry.
On:
Mar 23, 2018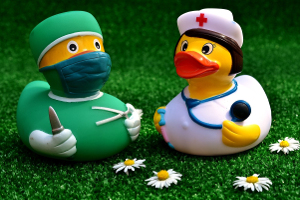 Over 90,000 AIA professionals are required to take AIA continuing education annually. Each AIA member must complete 18 hours of AIA courses to maintain their membership. That's over 1.6 million CE hours needed by architects, specifiers, and other design professionals!
On:
Feb 21, 2018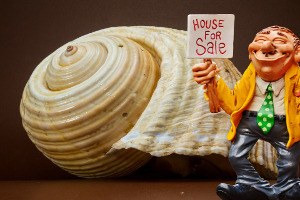 "Avoid short-term sales at the expense of long-term relationships. Make yourself the design professional's resource, not his enemy," says Craig K. Haney, FCSI, CCS. For decades, Mr. Haney has written specs for some of the country's top building product manufacturers and AEC firms. He offers a unique perspective on how building product manufacturers can forge a successful relationship with design professionals.
On:
Feb 21, 2018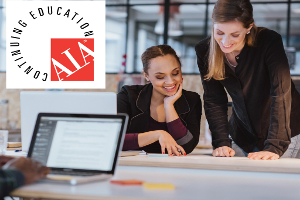 "An investment in knowledge pays the best interest," said Benjamin Franklin. AIA continuing education is one of the most powerful tools a building product manufacturer can use to reach architects and spec writers. Education = Specification.
On:
Feb 21, 2018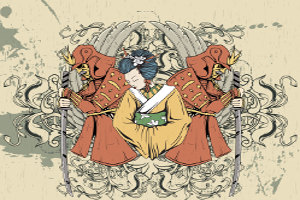 "The bigger the company, the more the law of averages wipes out any real advantage of a trying-harder approach. History teaches that the only thing that works in marketing is the single, bold stroke.
Pages