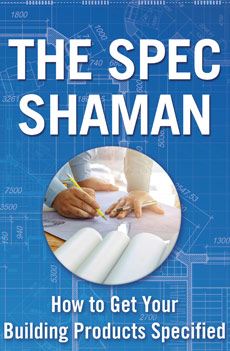 Spec Shaman: Getting Specified
Building product manufacturers who want to get specified by architects can find strategies and suggestions in our weekly blog posts. Building product specification is crucial for manufacturers and our team offers the best resources available. Blog post topics include: 3 part CSI guide specifications, AIA continuing education, and building product rep training. Building product manufacturers who want to get their products specified can check our platform every week for valuable information about the AEC industry. Guest bloggers are always welcome. Please contact us for submission information and requirements.
On:
Apr 10, 2018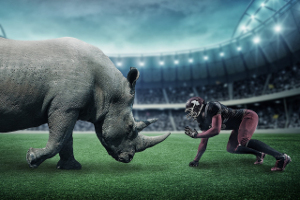 "Engage people with what they expect; it is what they are able to discern and confirms their projections. It settles them into predictable patterns of response, occupying their minds while you wait for the extraordinary moment — that which they cannot anticipate," said military strategist Sun Tzu.
On:
Apr 4, 2018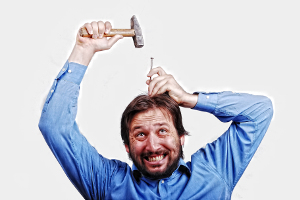 "Education is what remains after one has forgotten what one has learned in school," said Albert Einstein. AIA continuing education is one of the most significant tools a building product manufacturer can use to get specified. AIA Courses can make or break a building product manufacturer.
On:
Apr 2, 2018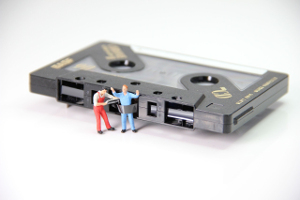 The Merriam-Webster dictionary defines "poppycock" as empty talk, writing, or nonsense. No architect, specifier, or designer should be tormented by poppycock product specifications. Guide specifications should be clear, concise and assist the design professional when selecting a product.
On:
Mar 28, 2018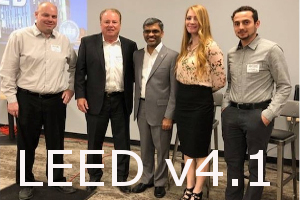 LEED v4.1 could be a game-changer for building product manufacturers in 2018. Our team recently met with Mahesh Ramanujam, CEO of the USGBC to learn more about LEED v4.1. The Texas Breakfast event in Austin provided attendees an opportunity to learn about the changes coming down the pipeline.
On:
Mar 26, 2018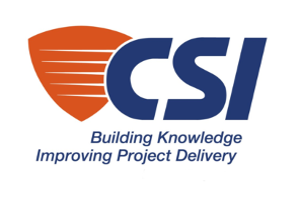 How do you get your building products specified? That's the million-dollar question. Industry veterans will tell you hard work, persistence, intention, being a good listener, and building a relationship with the design community. From time to time, a back to the basics approach is needed by veteran building product manufacturers and newbies to the industry. And there is one national organization that can significantly help manufacturers.
On:
Mar 23, 2018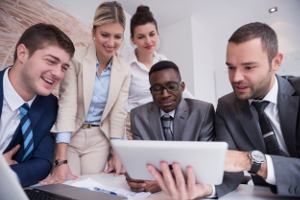 The LEED Rating system has been around for twenty years. In 2013, the latest rating system LEED v4 was launched. Yet, many building product reps are completely in the dark when it comes to LEED and the specification opportunities it offers. Most manufacturers have a LEED point person to handle LEED and sustainability related questions.
On:
Mar 16, 2018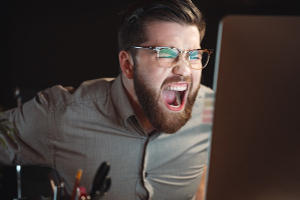 "Let's talk about something important! Put that coffee down! Coffee's for closers only," said tough guy Blake in the movie Glengarry Glen Ross. You either made the sale or didn't. No one cares why you didn't bring in the deal. No one cares about why an architect didn't specify your product.
On:
Mar 12, 2018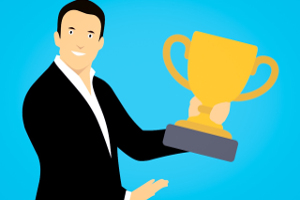 The job of every sales person is to generate revenue for a company. The most important factor in every business are customers. Customers pay the bills, pay salaries, bonuses, health insurance, office tools and resources, etc. The number one mission for every sales person is to get and keep customers. According to author Jeffery Fox, the following are some of the most important rules for sales reps.
On:
Mar 8, 2018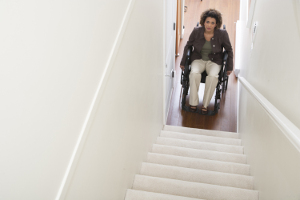 On January 30th, 2018 a bill passed the House without changes that drove the design community to go to battle with Washington. This bill has to do with changing current ways that a person with disabilities can take action against any property that do not have accommodations.
On:
Mar 5, 2018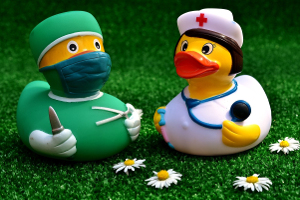 Over 90,000 AIA professionals are required to take AIA continuing education annually. Each AIA member must complete 18 hours of AIA courses to maintain their membership. That's over 1.6 million CE hours needed by architects, specifiers, and other design professionals!
Pages